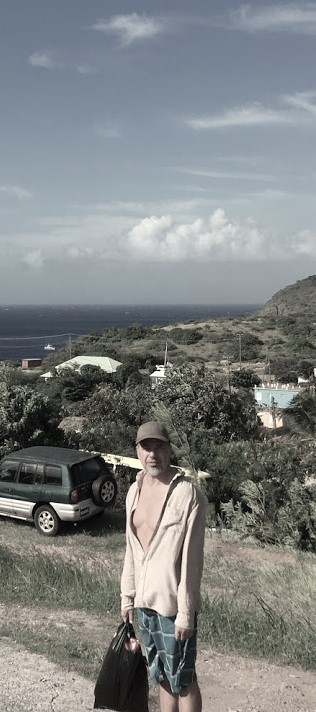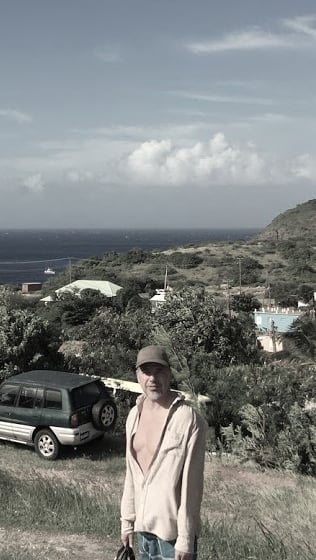 I live on the coast of British Columbia. The Italian painter Zurbaran was my favorite artist as a child, not sure why. The mystery maybe. I started painting later in life out of curiosity while working in the video game biz. I learned painting by studying how others did it, including artists like Sargent, Klimt, Cecily Brown, Kanevsky. I decided to quit my job and ended up being a poor artist.
I like the human body, women mostly, but also men if they are useful. It's the way the forms combine and the expressions in their faces that make me contemplate who they are, what they feel- can i get it in paint? People in the light and atmosphere- all the shapes and light effects are dazzling. I also love architecture and neighborhoods that convey a certain emotion - freedom, culture, inviting places i want to be in, maybe far away places.
And of course there is water, which always excites me and when combined with people or things like boats and sunlight is the best of all.